Boosting Collaboration: Unlocking the potential of Integrated Care Systems in 2023
Tuesday 28th March - 12:30-13:15
Since Integrated Care Systems (ICS) were formalised in July 2022, organisations have been trying to make the most of initial momentum to fully realise their potential.
In our latest webinar, join experienced HR Director and President of the HPMA Dean Royles, as we discuss the key areas regions need to focus on to drive ICS wide collaboration and achieve targets and efficiencies.
Delivered by the creators of HSJ's Staffing Solution of the Year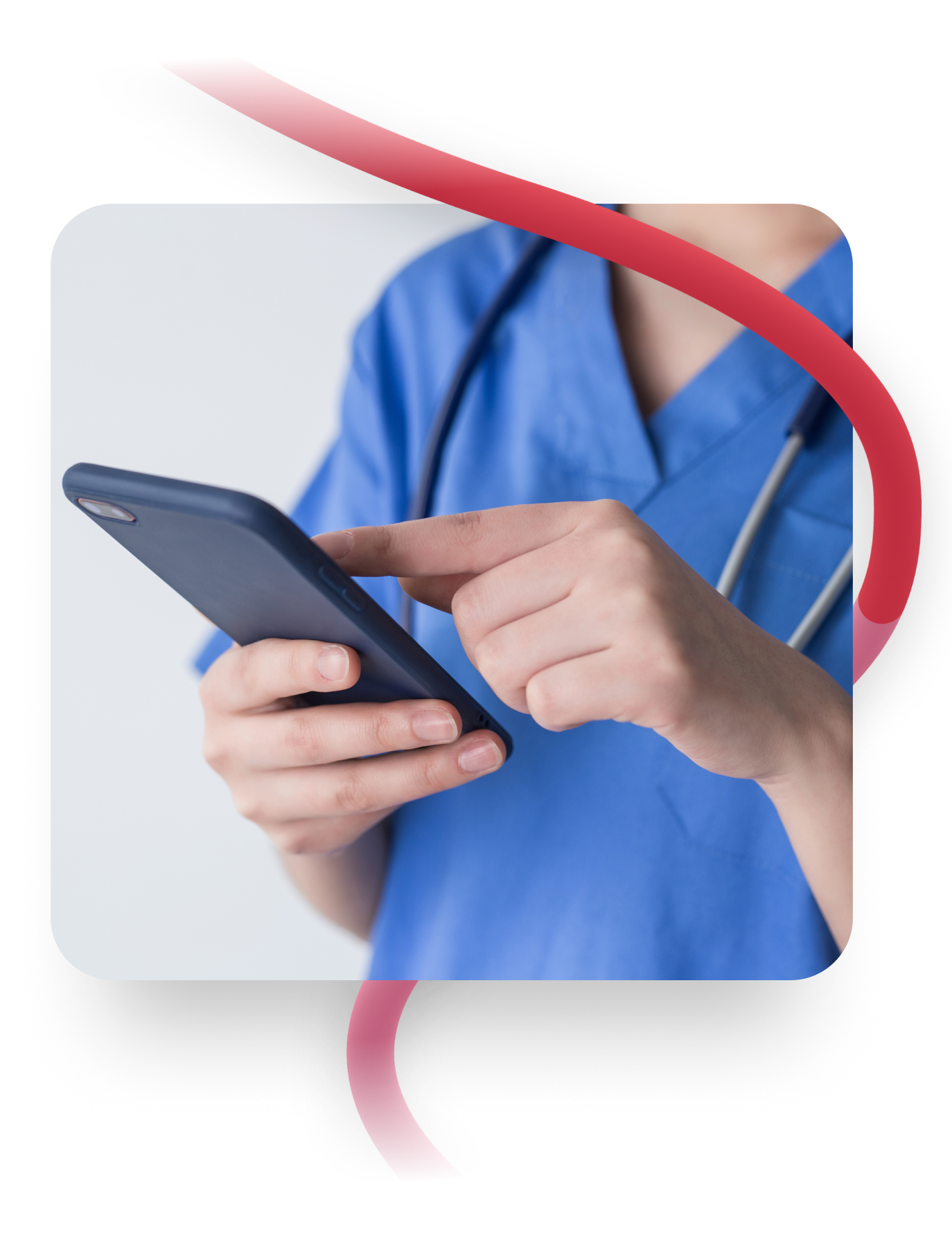 During this session, we will look at some of the key areas organisations need to focus on to help drive collaboration within ICSs.
Key takeaways from this webinar will include:
Examples of how technology can aid collaboration on an organisational and ICS level

Key retention strategies and steps organisations can take to reduce staff turnover

Explaining the importance of data and accurate reporting in aiding ICS wide collaboration and how to achieve this

How to achieve cost efficiencies within temporary staffing across an ICS
What others say about us:
"Whatever the coming months will bring, I feel confident that with our Collaborative Bank, North West London's hospitals are now stronger, more collaborative, and better prepared than ever before."
Claire Gore, Director of HR & OD, London North West University Healthcare NHS Trust