Change management: Overcoming hurdles to modernise staffing approaches
For those working in the healthcare profession, the requirement for flexible working is understandably becoming more pressing. For NHS organisations, having the right systems in place to enable true flexibility is a common challenge.
Delivered by the creators of HSJ's Staffing Solution of the Year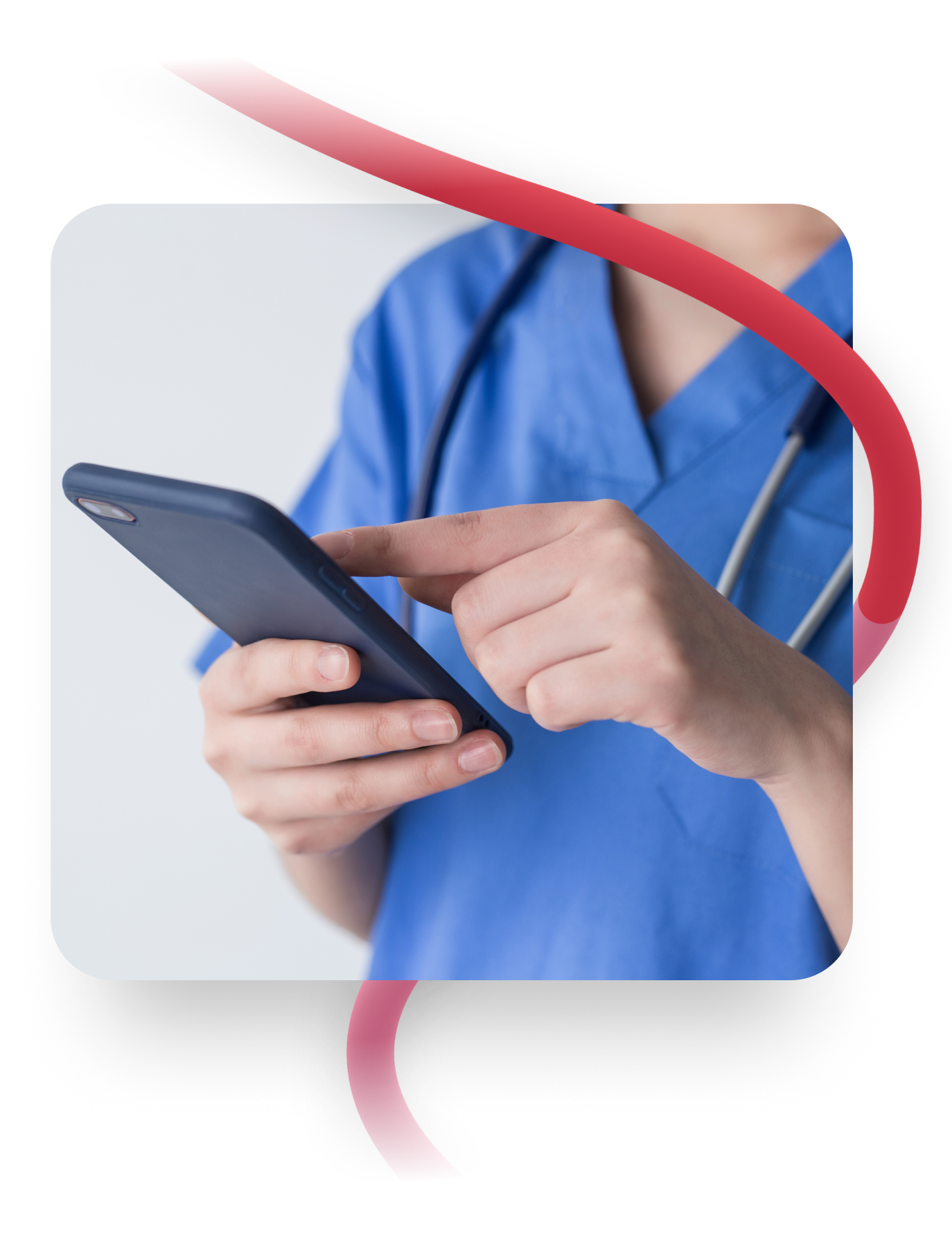 What others say about us:
"Whatever the coming months will bring, I feel confident that with our Collaborative Bank, North West London's hospitals are now stronger, more collaborative, and better prepared than ever before."
Claire Gore, Director of HR & OD, London North West University Healthcare NHS Trust