How to increase staff retention with an effective financial wellness strategy
With staffing pressures increasing within the NHS, Trusts are under pressure to find ways to reduce the impact of staff exit and drive increased retention.
In our interactive webinar alongside Wagestream, we will outline what financial wellbeing measures can help to improve staff morale and tackle the financial pressures that can drive clinicians to leave the NHS.
Delivered by the creators of HSJ's 2022 Staffing Solution of the Year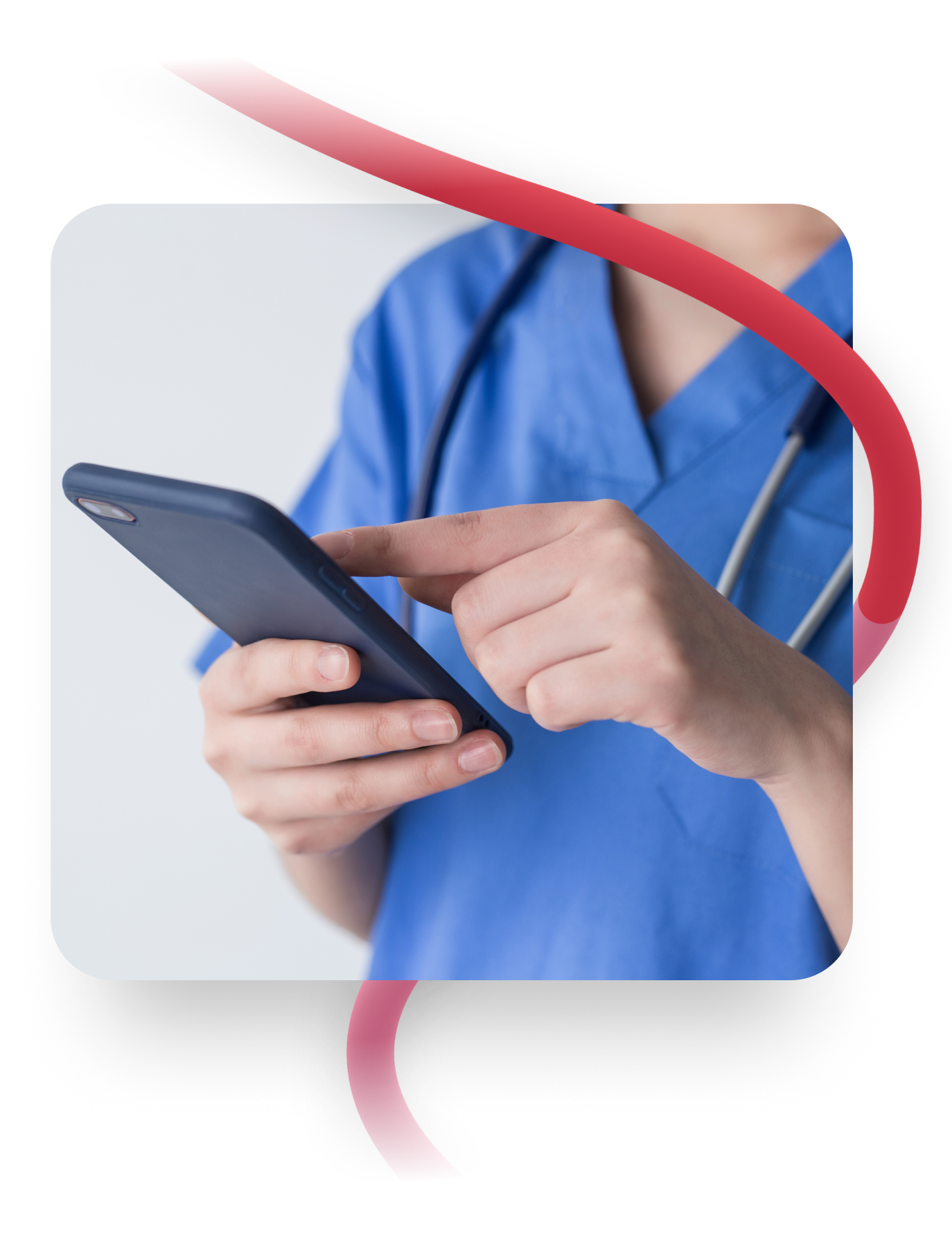 What others say about us:
"Whatever the coming months will bring, I feel confident that with our Collaborative Bank, North West London's hospitals are now stronger, more collaborative, and better prepared than ever before."
Claire Gore, Director of HR & OD, London North West University Healthcare NHS Trust