Key steps to meet level of attainment targets in 2023
According to the latest NHSEI Levels of Attainment Survey, nearly 60% of NHS Foundation Trusts are still operating at level 0. By January 2023 Trusts will need to be operating between levels 1-3, so what does that mean for organisations ahead of January?
Delivered by the creators of HSJ's Staffing Solution of the Year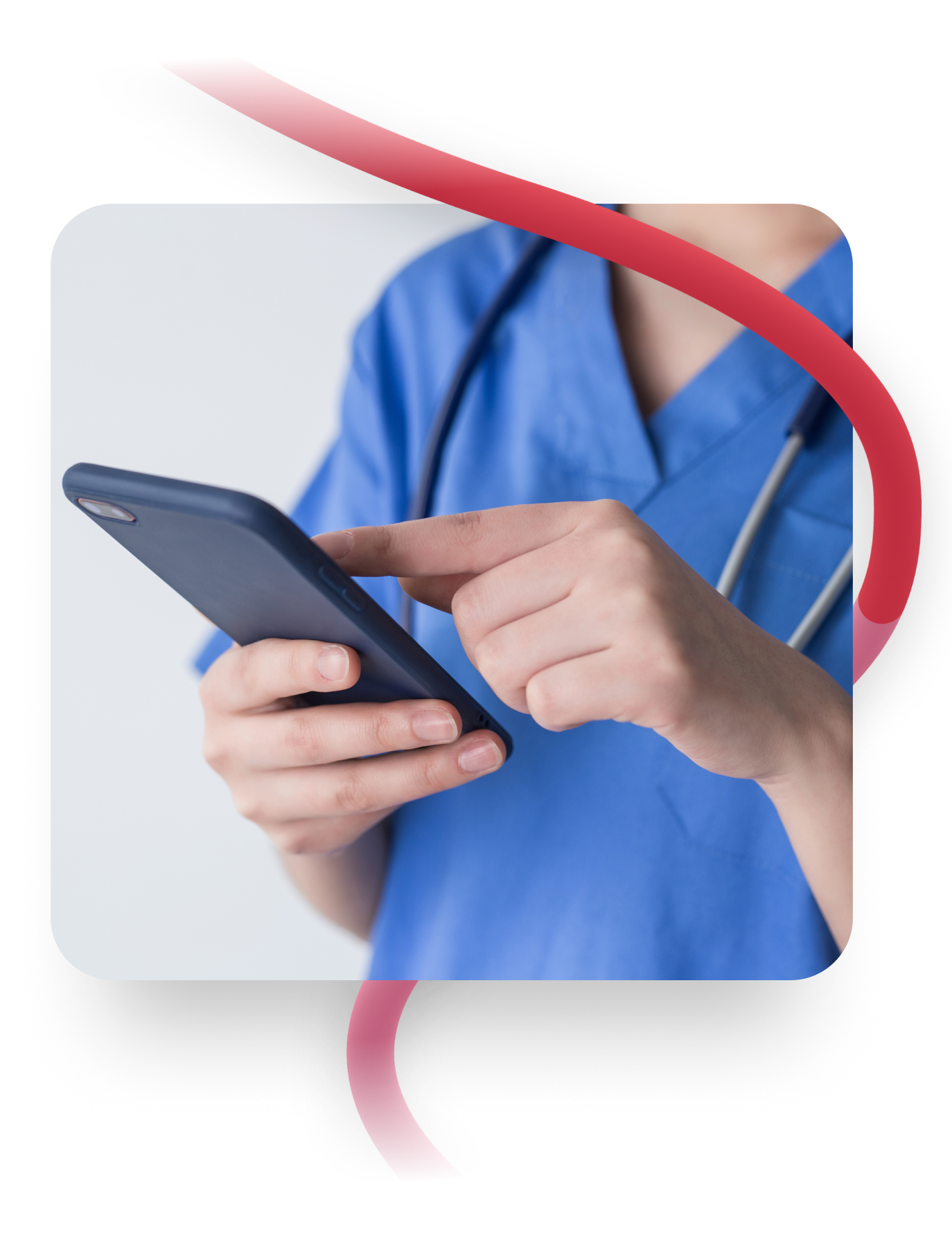 What others say about us:
"Whatever the coming months will bring, I feel confident that with our Collaborative Bank, North West London's hospitals are now stronger, more collaborative, and better prepared than ever before."
Claire Gore, Director of HR & OD, London North West University Healthcare NHS Trust