How user behaviours can impact the success of your staff bank
Thursday 16th February - 10:30-11:15
We understand that most NHS organisations are looking for ways to reduce workforce costs by maximising the use of staff banks at both a local and ICS level.
In our exclusive client webinar, we will provide best practice insights into how your organisation can best understand the behaviours of your bank staff to improve shift fill rates and drive sustainable and cost-effective staffing improvements.
Delivered by the creators of HSJ's Staffing Solution of the Year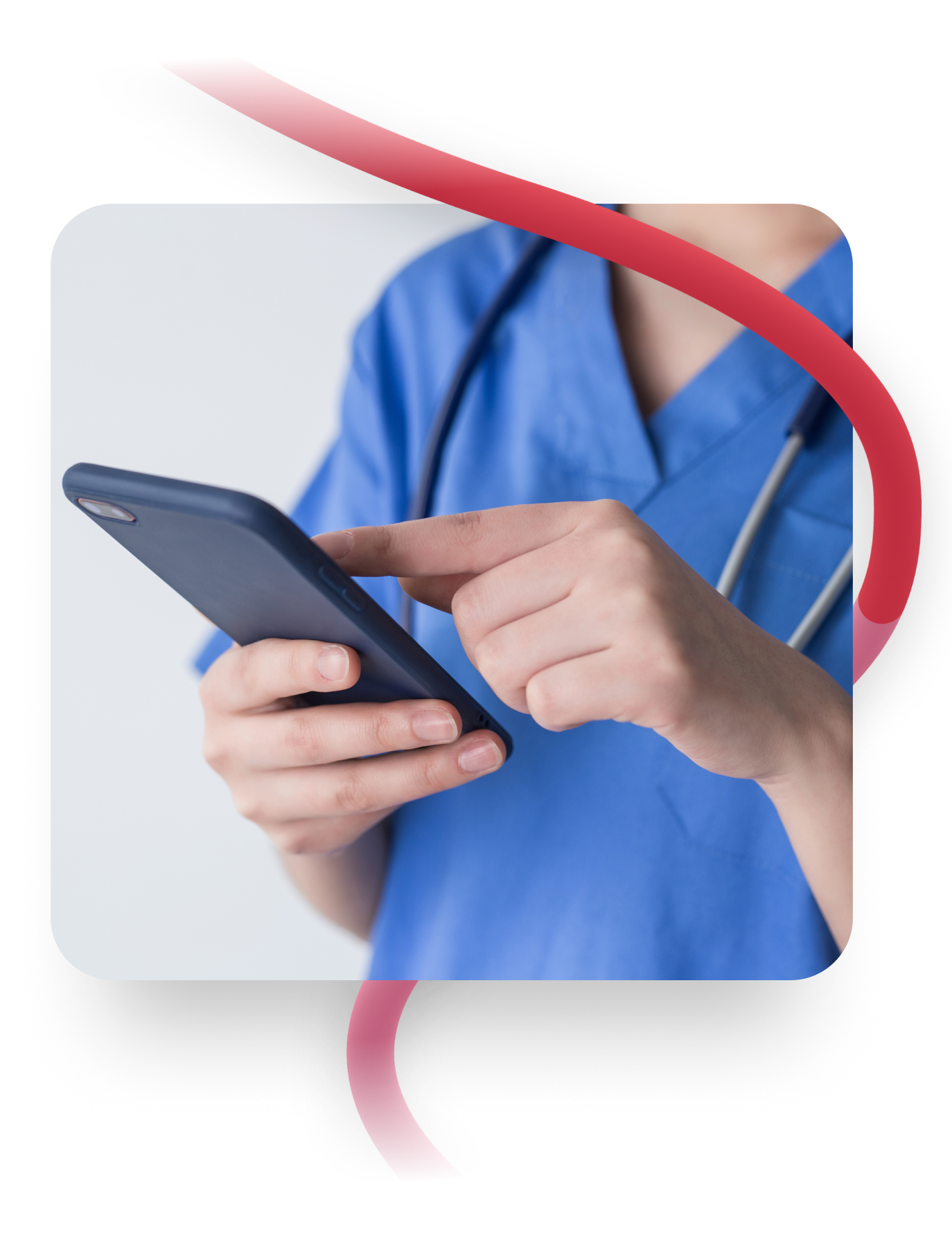 The impact user behaviour has on shift fill rates

Improving your Patchwork Health Scorecard results

Tips on where to find the information you need within Patchwork software
What others say about us:
"Whatever the coming months will bring, I feel confident that with our Collaborative Bank, North West London's hospitals are now stronger, more collaborative, and better prepared than ever before."
Claire Gore, Director of HR & OD, London North West University Healthcare NHS Trust